Back to Home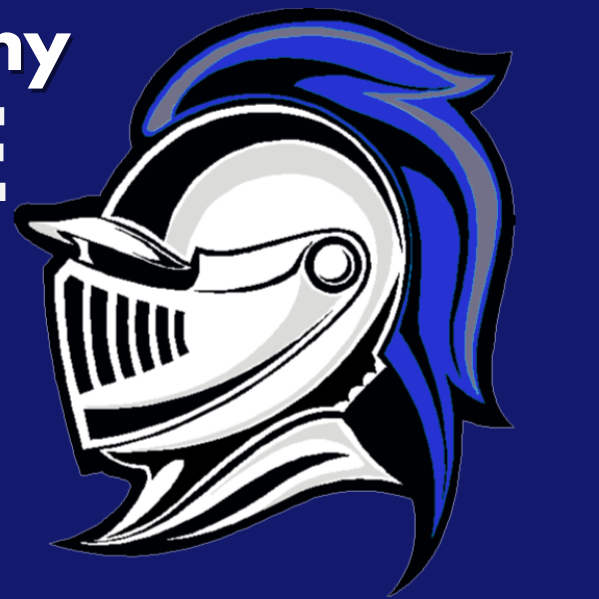 We're very excited about this evening! Joining us will be:
*Jamie Buckland, from West Virginia Families United for Education, will speak about the WV Hope Scholarship.
*Jaimee Szymanski, from Dynamic Dyslexia and Speech, will speak about dyslexia and provide free dyslexia screenings for current and prospective students who may be experiencing reading difficulties.
*Stephanie Cunningham, Program Coordinator for the Dual Enrollment/Early Entrance Program at West Virginia Northern Community College will speak about opportunities for our high school students. Current 8th-11th graders and their families are encouraged to attend.